Hello LICLASSICCARS fans!!
Our new website should be delivered by Santa Claus in just a couple of days!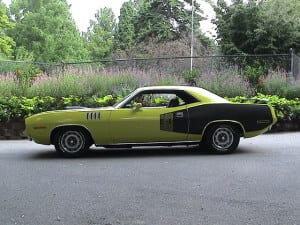 That means we will be up and running with all kinds of new goodies for you to play with!
Once we unwrap this gift, buy we'll load it up and share it with you all.
Look for and explore out newest features!
– Forums for discussing everything from cars to parts and help and ideas!
– Videos page and links to some entertaining little featurettes to watch!
– Wanna make money with your vehicles? Register them for free on our Picture Car database!
– And more fun stuff!!
Check back in a few short days!!!
MERRY CHRISTMAS!!